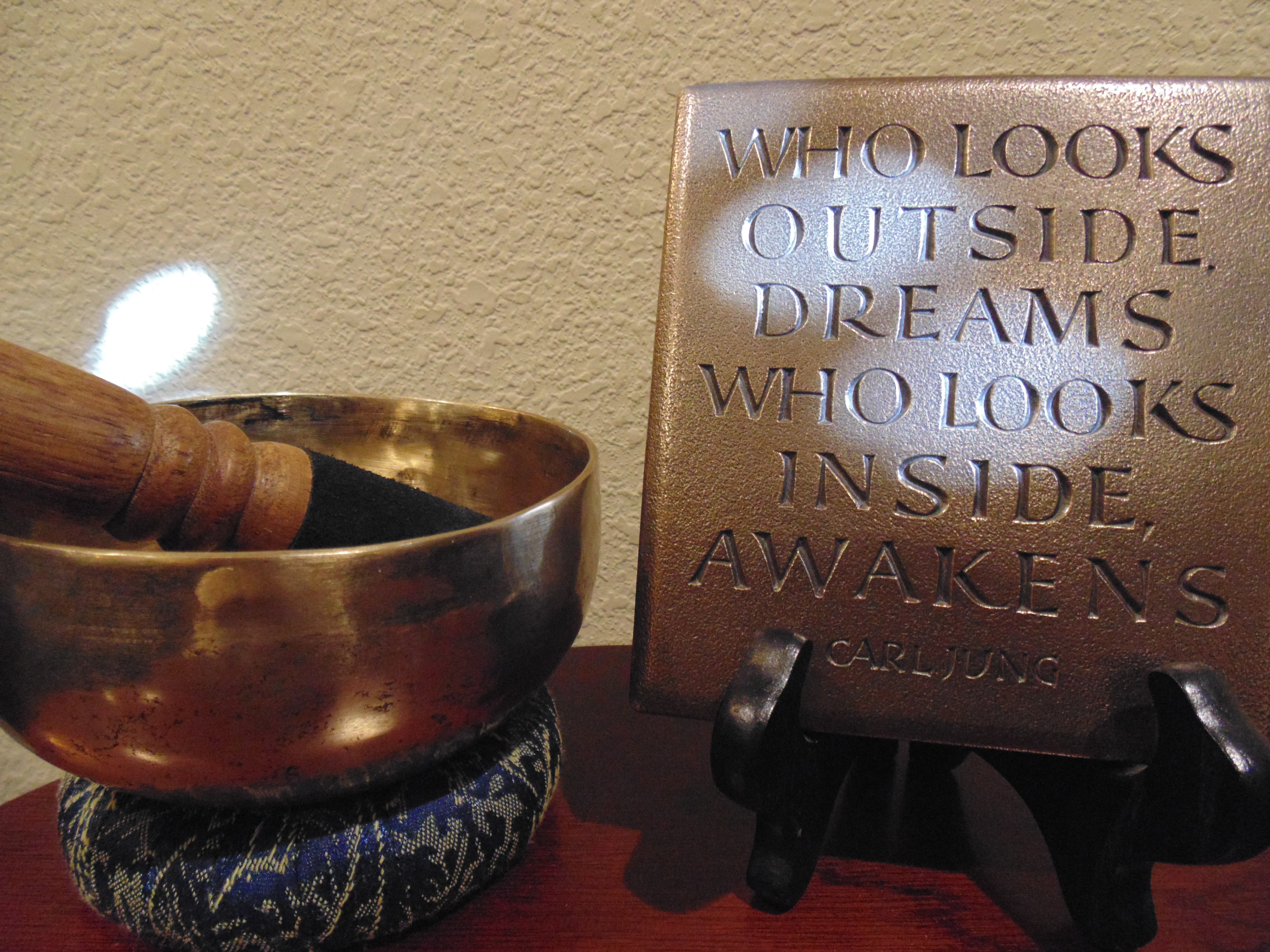 Welcome to my website! My mission as a licensed psychologist is to help you live well and love well through the science and practice of psychology. One of my dreams for doing this has been to create and maintain a website. I'm delighted to announce that it is now live!
Here you will find details about my clinical practice as well as news and information about psychology, psychotherapy, mental health, and healthy relationships. I've written, compiled, and curated a wide range of topics for you.
I'll will continue to add new content each week, so check back often for updates. If you want to subscribe to new blog posts, you can do so easily on the front page of my blog, Live Well, Love Well.
Thanks for taking the time to visit. Peace to you on your journey!